Partners
Alberto Fioritti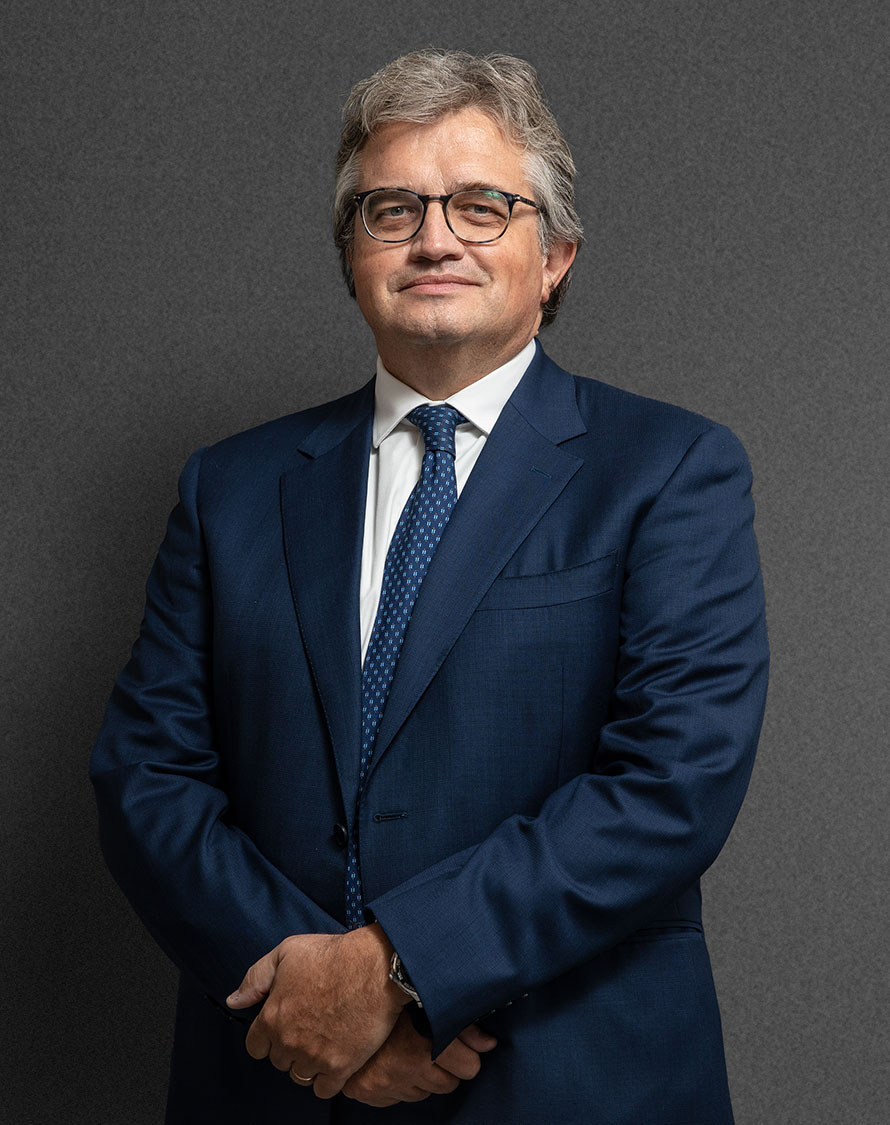 Certified Public Accountant and Statutory Auditor
Certified Public Accountant and Statutory Auditor enrolled on the Bologna Register of Certified Public Accountants since 1992.
He graduated in Economics and Business cum laude from the University of Bologna in 1989. He gained seven years' experience at the Bologna office of a leading auditing firm, rising to manager level.
He joined Studio Serantoni e Associati in 1997 and has been a partner since 2000.
He mainly deals with tax and corporate consultancy, business assistance, company valuations, accounting and fiscal due diligence, and extraordinary corporate operations at national and international level, including company listings on the Italian Stock Exchange.
He is an auditor and advisory board member at national and multinational companies. He is also Chair of the auditing firm Athena Audit Srl.
He sits on the Accounting and Auditing Standards Commission of the Bologna Register of Certified Public Accountants.
He has spoken at seminars and courses. He has worked with specialist magazines and published a number of articles on economic and financial matters.
He speaks fluent English and French.